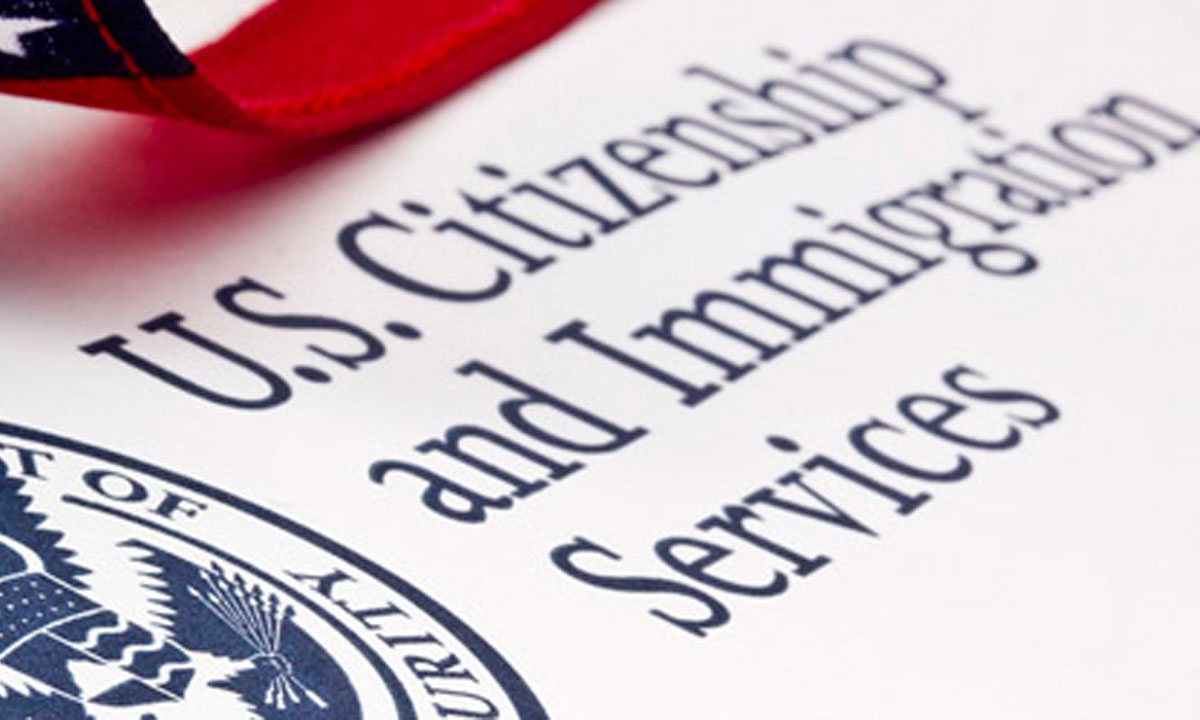 Whether as an investment, or for work, family, or to create a better and brighter future, immigration is always a challenging matter. This is why you need an experienced team with the legal and personal understanding we have here at Granados | Davey | Alwine LLP.
Our immigration team is dedicated to working closely with you by taking the time to understand your particular situation to help you achieve the outcome you desire.
If you have an immigration questions, our team is available to explain the process and analyze your options. You may call our office to book a consultation which are done by phone, Skype, or in-person, depending on your preference. If you hire us to help you with your Visa your consultation fee will be deducted from your legal fees.
Do you have specific questions about your immigration situation? Contact us and we will let you know how we can help.
Areas of Immigation we specialize in:
FAMILY IMMIGRATION
Making sure your immigration strategy includes your whole family and its particular needs and desires.
E-2 VISA
The E-2 Visa is for treaty nation investors who have invested, or are in the process of investing, a substantial amount of capital into a business which requires their presence in the US.
L-1 VISA
The L-1 Visa is for an executive or manager of a foreign company establishing an affiliated entity in the US.
EB-5 VISA
The EB-5 program was created to stimulate the US economy through job creation and capital investment by foreign investors.