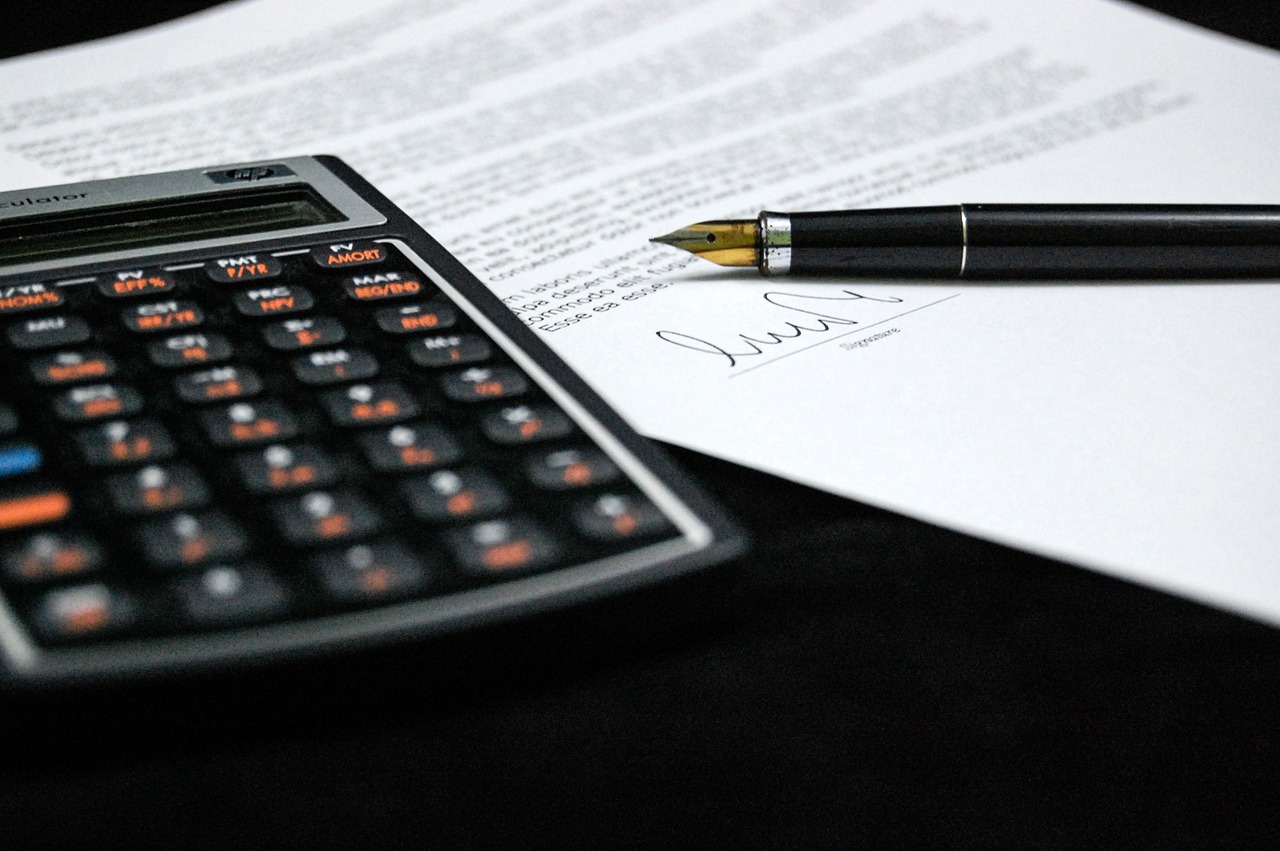 Employment law issues impact employers and employees in a variety of ways. Whether it is concerns about wages, discrimination, hiring practices or protecting proprietary information, employment law has a significant impact on businesses and individuals.
Our attorneys have assisted employers and employees in many different types of matters. We draft employee handbooks, assist with auditing job functions, wage classifications and hiring procedures. We represent both management and employees in federal and state court lawsuits involving discrimination, harassment, retaliation, minimum wage and overtime compensation, employment contracts, non-competition matters, and disability issues under the Americans with Disabilities Act.
Looking for a commercial and cost effective employment law firm? Contact us today to see how we can assist.