Latest News
Sorry, there is no child pages under your selected page.
Speak to an attorney today
Ext. 1 – Real Estate & Corporate
Ext. 2 – Litigation
Ext. 4 – Immigration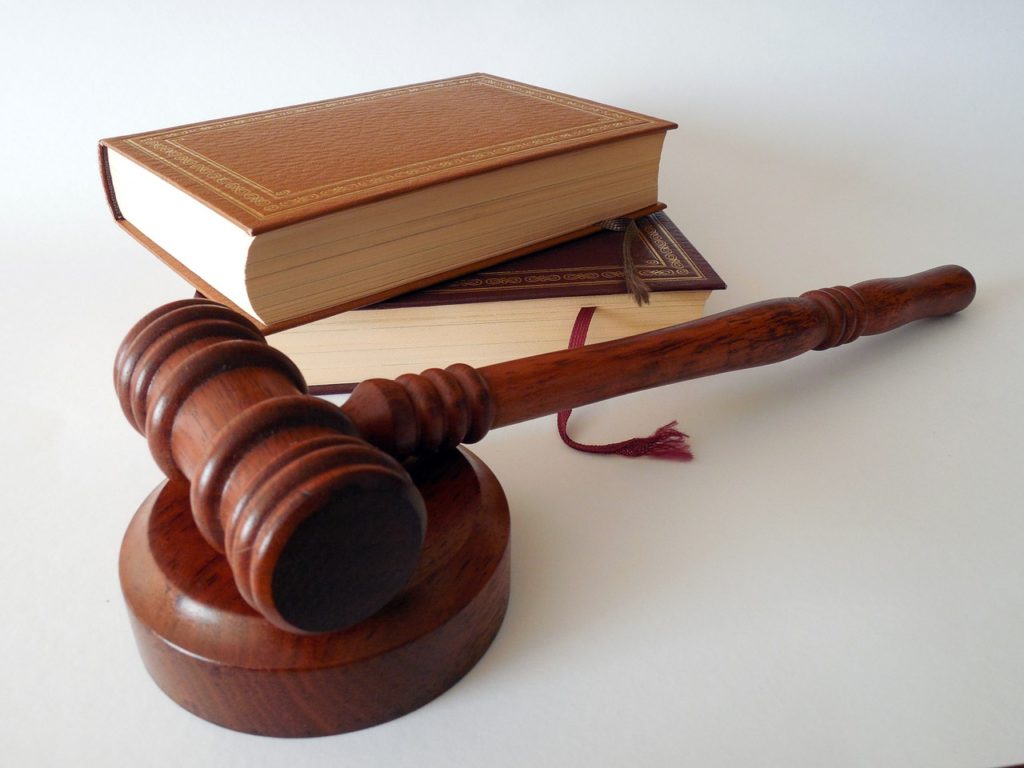 Or contact by providing information about your situation so we can have our attorney evaluate it and respond to you as soon as possible. We look forward to working with you.