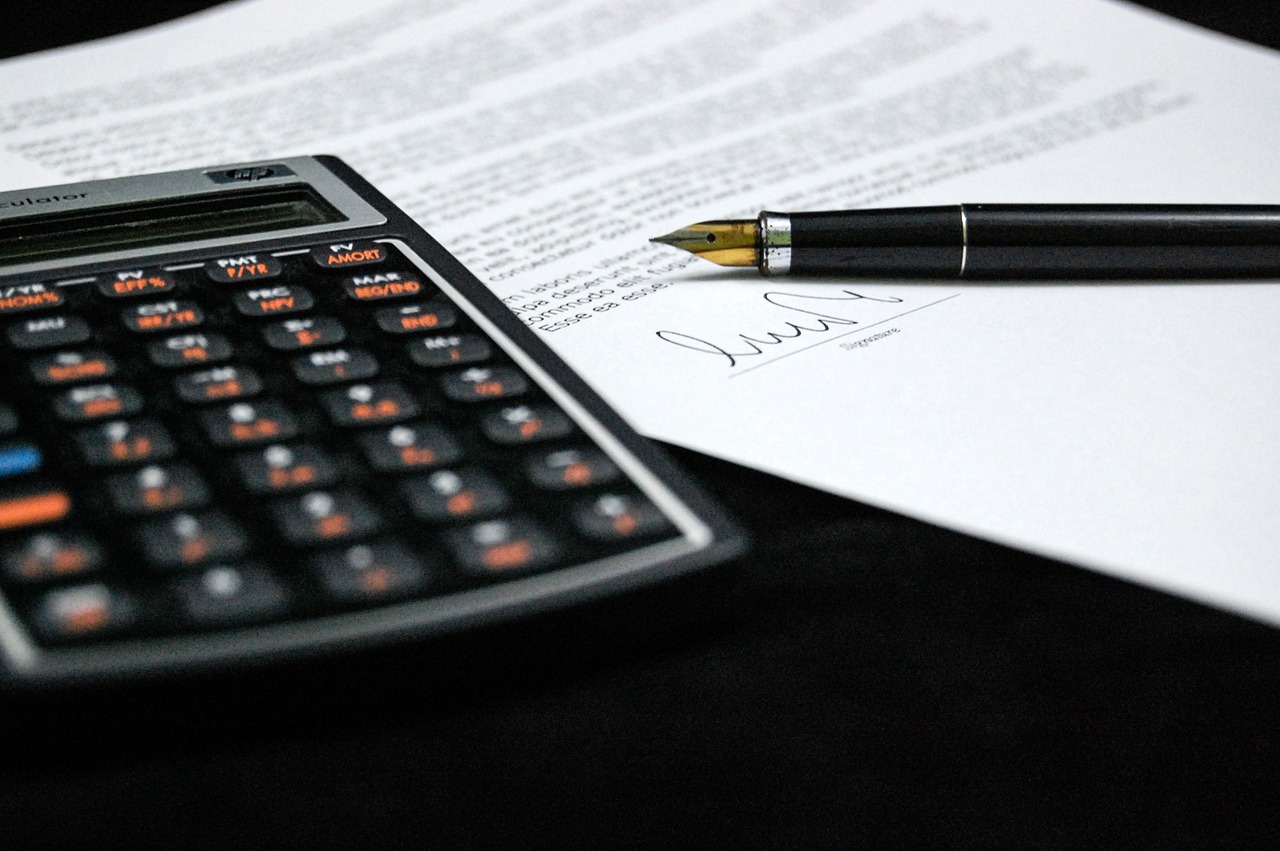 The laws of business were created to facilitate transactions and grow commerce. The best business attorney has an intimate knowledge of his client's capabilities; is sensitive to the business environment, and works to move deals forward within a framework that allows his client's business to grow. We at Granados | Davey | Alwine LLP. understand this and will work to help you and your company navigate all the intricate areas of corporate law and compliance.
We also specialize in outside general counsel services, regulatory compliance for federal, state and administrative government agencies, private placements, and international private wealth.
Looking for a commercial and cost effective law firm? Contact us today to see how we can assist you in your business.
Areas of Business Law we specialize in:
INTERNATIONAL, CROSS BORDER & DOMESTIC TRANSACTIONS
Contracts
Buy/Sell Agreements
Import/Export and Customs
International Trade
Offshore Tax Compliance
CORPORATE & BUSINESS ENTITIES
Corporate Governance (LLC, S-Corp., C-Corp., Partnerships, etc.)
Mergers and Acquisitions
Offshore Tax Compliance
Private Companies and Corporate Services
Shareholder Rights, Relations and Dispute
Resolution
Technology
Venture Capital and Private Equity
FINANCIAL SERVICES
Investment Management
Project Finance
Real Estate Finance
MEDIA, COMMUNICATION & ENTERTAINMENT
Strategic Communications
Entertainment Law
Media Law
Crisis Management